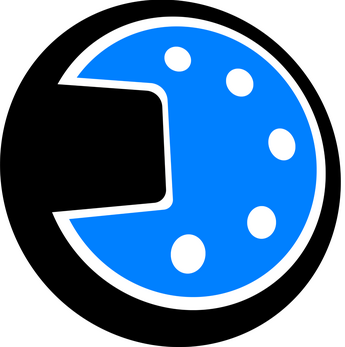 DMX Pro Sales in CANADA
Coming soon
Our goal is to get our Canadian e-commerce store and warehouse up and running in the winter of 2022-2023.
In the meantime, please visit our US-based site for CA orders.
Get notified
Sign up to be the first to be notified when the new e-store is open!
You're all set
Thank you! We will be in touch when the store is open.